Hear what our customers have to say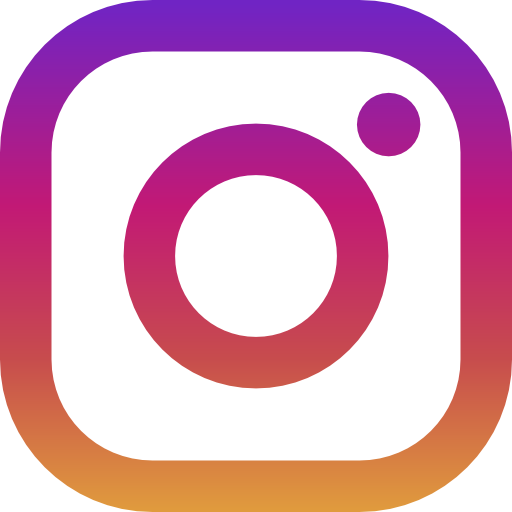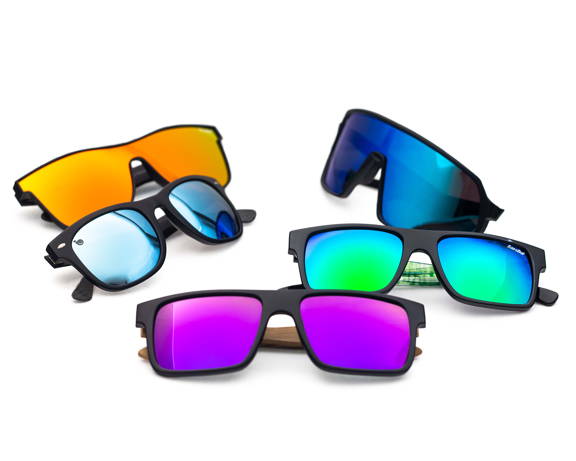 Early access to our new collections, promotions & so much more.
Full Coverage 1-Year Warranty
We offer a 1-year FULL replacement warranty, which include defects, accidental damage, and lost or stolen merchandise. Each purchase comes with 1 replacement redemption eligible for a full year after the purchase date. Further replacements may be granted for manufacturing defects or certain types of damage. These subsequent warranty claims are subject to the review of Boosted Shades, LLC.

A processing fee is required for all replacements and is applied per item. Processing fee's are determined by shipping location.